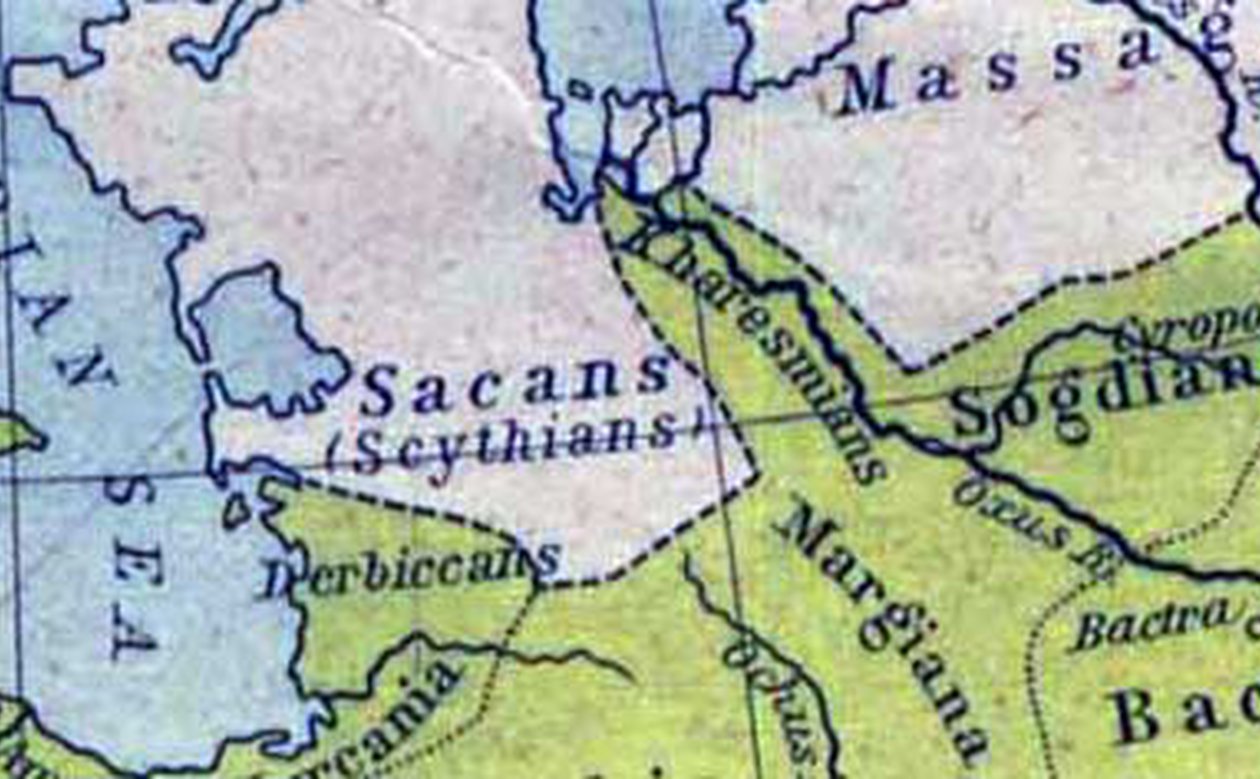 Japanese Expert on Sogdians visits BuddhistRoad Project
Rarely known in the Western canon of historiography, Sogdiana was an ancient Iranian civilization in Central Asia in what is now the present states of Tajikistan and Uzbekistan. The language spoken, the Sogdian, is an Eastern Iranian language and served for a long time as lingua franca of the Silk Road system. It is now extinct in its oral form but several written sources have remained despicting a vivid picture of commerce, trade and religious exchange in this area.
One of the few international experts of Sogdian, Japanese researcher Yutaka Yoshida, will pay a visit to the Center for Religious Studies (CERES) and give a guest lecture as part of the ERC funded project BuddhistRoad on 26th of June 2018. Yutaka Yoshida is professor for Lingusitics at the Kyoto University and trained in Iranian languages. His research covers many aspects of Sogdian life but most importantly he focuses on Sogdian Buddhist Texts. For the latter field, he is counted as one of a few internationally renowned experts. Sogdian Buddhism shows certain relationships to the Uyghur Buddhism, one of the important topics of the project BuddhistRoad. As an expert for Eastern Iranian languages he also conduct research on materials of the Buddhist kingdom of Khotan, built on a oasis and steching along the Silk Road branch that crossed the Taklamakan Desert. This kingdom was an important hub of exchange from the East to the West and vice versa from ancient to medieavel times. Since many Sogdian Buddhist texts were found in Dunhuang, a major stop of the Silk Roads, and translated from Chinese, this oasis is also an important factor for his research. In so doing, his manifold research interests corresponds to different cores of the BuddhistRoad project. His lecture will both serve as a complement as well as a setter for new focuses for the project's research.
Find more information about Yutaka Yoshida's lecture here