Profile
The Academic Goal
The project brings together five researchers of five national backgrounds, who jointly create a new framework for the understanding of religious transfer in pre-modern Eastern Central Asia—a vast and barren landscape, filled with deserts and mountains. The team focuses on the complex dynamics of religious and cultural exchanges along a network widely known as the Silk Roads. In regard to religion, the project's attention is mainly on Buddhism that was brought from the Indian sub-contitent to China on this networks of roads. Thus, the Silk Roads have gained sufficient research on economical issues within the last decades, only little is known on the religious and cultural transfer. The academic goal is therefore to shed light on this aspect and painting a brighter picture by connecting different sources  of different local languages or applied linguae francae.
Advanced Research in Bochum
Besides the ERC funded project BuddhistRoad, the Center for Religious Studies (CERES) hosts several outstanding research projects: The Käte Hamburger Kolleg Dynamics in the History of Religions between Asia and Europe for example, is a international project that has involved visiting research fellows and numerous local scholars from Ruhr-Universität Bochum since April 2008. Funded by the German Federal Ministry of Education and Research it had been the incubator not only for the project BuddhistRoad but also for the research project JewsEast that has received an ERC funding since 2015.
The Funding Measure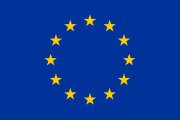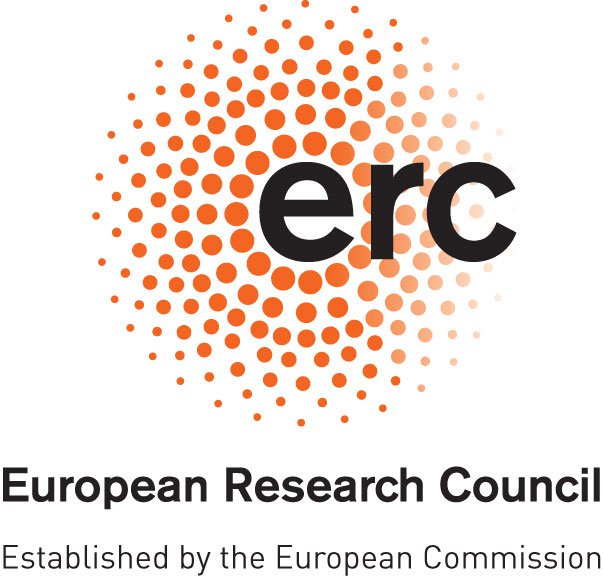 For the project BuddhistRoad Dynamics in Buddhist Networks in Eastern Central Asia 6th to 14th Centuries Professor Carmen Meinert (Ruhr Universität Bochum, CERES) was awarded with an ERC Consolidator Grant. This project has received funding from the European Research Council (ERC) under the European Union's Horizon 2020 research and innovation programme (grant agreement No 725519). ERC Consolidator Grants are designed to support excellent Principal Investigators (PIs) at the career stage at which they are starting or consolidating their own independent research team or programme. 
The Facility
The BuddhistRoad research team resides in the CERES building together with other research projects within the field of religious studies and the teaching unit for this subject. The building is to be found on the half way between Bochum's Central Station and the Ruhr-Universität and already was labelled with an own special kind of ironic nick name: the Palais. Usually, BuddhistRoad venues for workshops and conferences can be found here too.
---