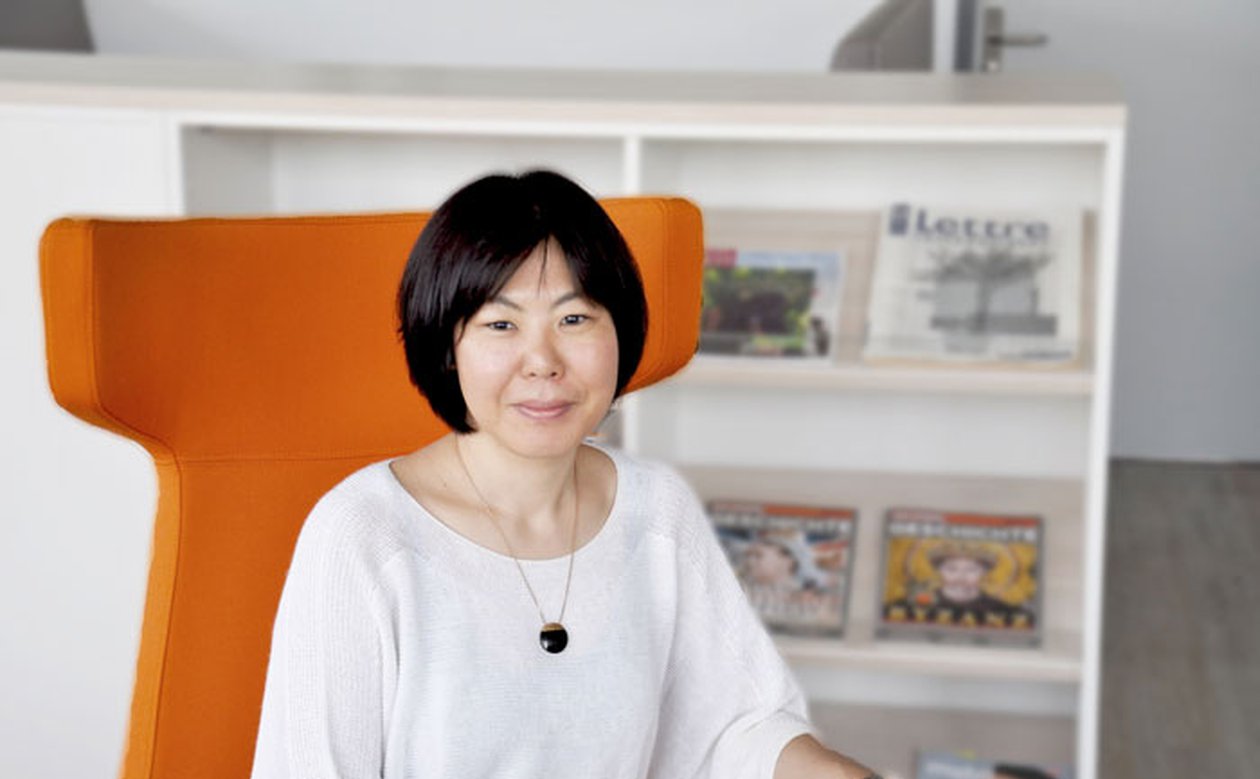 Uyghurs before Islam: Habilitation successfully completed
Yukiyo Kasai, researcher within the ERC funded project "BuddhistRoad", received her habilitation degree by the Faculty for East Asian Studies of Ruhr-Universität Bochum on July 26th, 2021. She now has a vernia legendi–a permission for self-contained university teaching–for the subject of Central Asian religions. Her habilitation thesis "Zur Rezeption und Rolle von Religionen in der vor-islamischen uigurischen Gesellschaft (8.–14. Jh.)" (On the Reception and Role of Religions in the pre-Islamic Uyghur Society (8th-14th C.)) was handed in in a cumulative process and completed by a public lecture on "From Manichaeism to Buddhism – Religious Changes among the Uyghurs", which received a positive mark.
Her research interests include the religious (esp. Buddhist) history of the Uyghurs, a turkic people, between the 6th and 14th centuries. At the beginning of the 20th century, texts and other images, produced by the Uyghurs were found during expeditions to Central Asia, which now serve as valuable sources. Each of those sources is unique, but often only preserved as fragments. For the written sources, a philological analysis is the first step for a deeper understanding. Based on the findings from philological analyses, further historical evaluations especially with regard to the history of religions can be made, though the graphical material also needs to be included.
Yukiyo Kasai's habilitation thesis includes both the philological and historical analysis also in regard to the history of religions, and reflects her long-term research engagement with these materials.