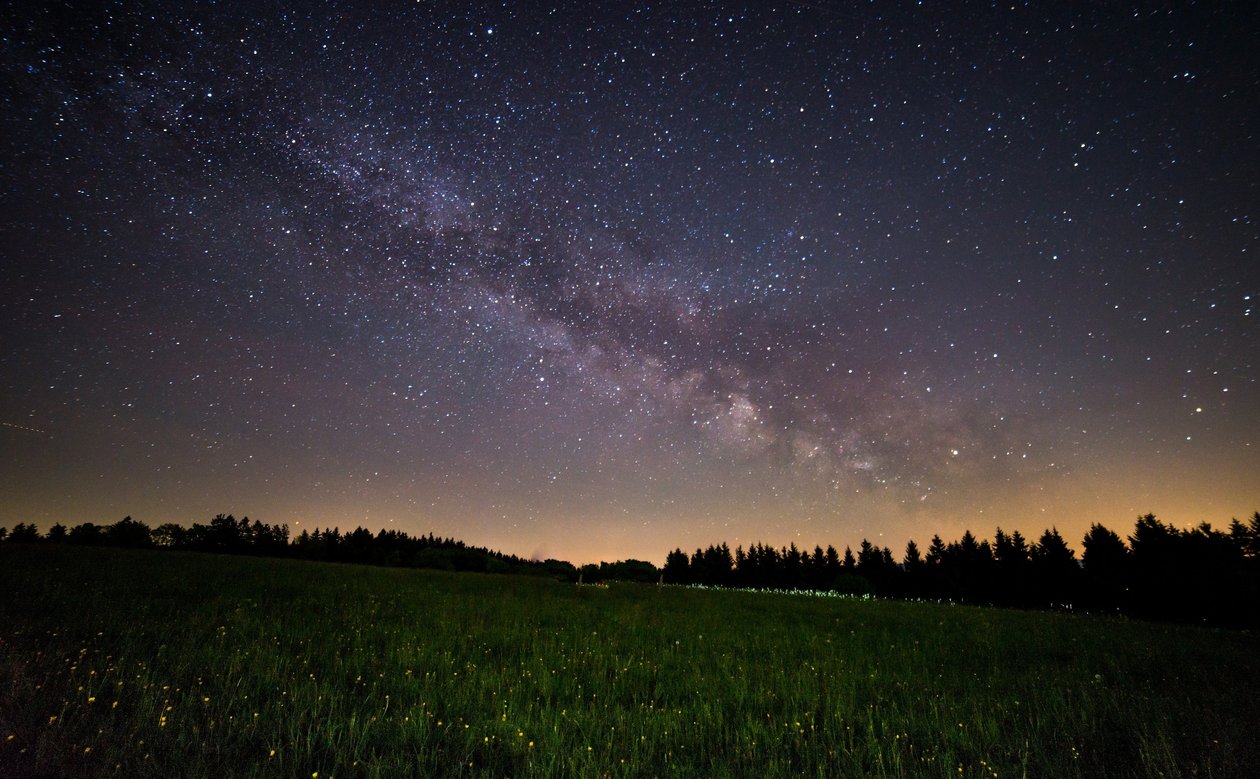 Seasons's Greetings and Wishes for 2023
The year 2022 is almost over, and it was again an exciting and successful, but also in some respects challenging year.

And as every year, none of this would have been possible without the far-reaching support for the BuddhistRoad Project.
Therefore, we would like to take this opportunity to thank all supporters, colleagues, and cooperation partners who have made all this possible.
We wish all colleagues, cooperation partners and friends of the BuddhistRoad Project a Merry Christmas and a Happy New Year 2023.
The BuddhistRoad Team