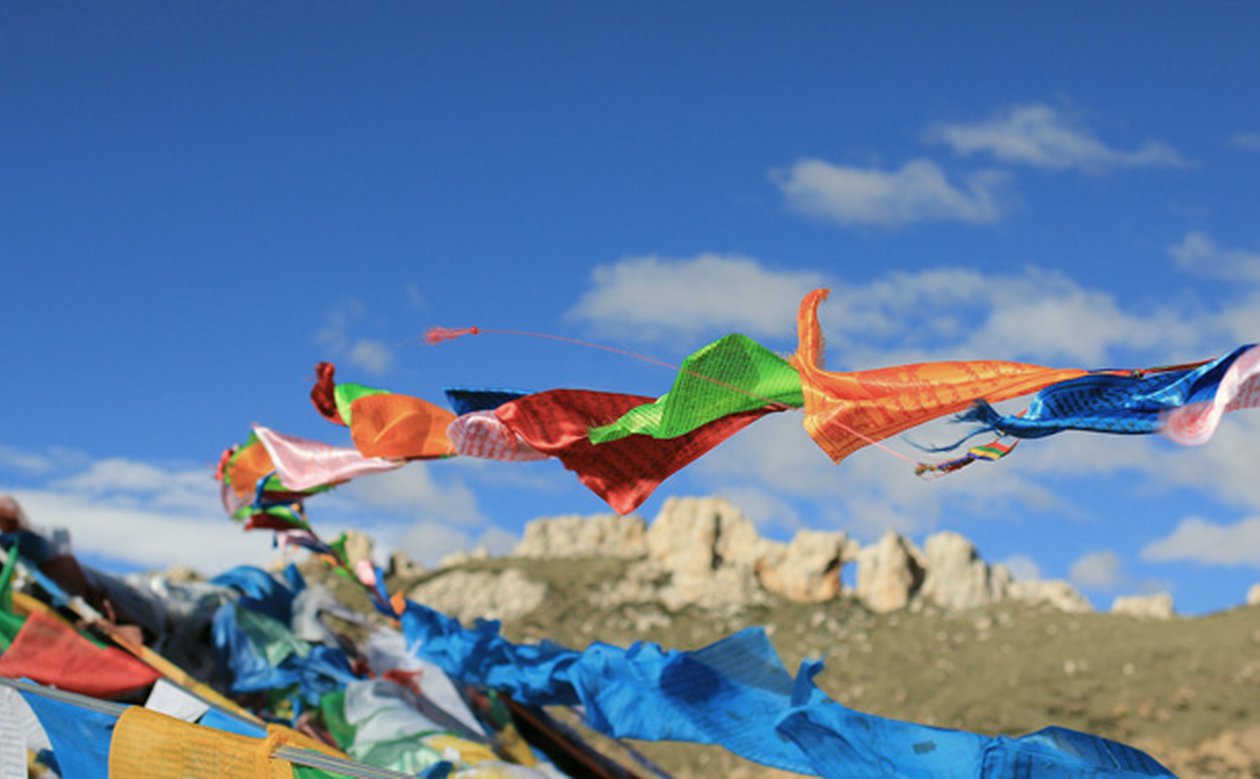 New Volume on Old Tibetan Studies edited by BuddhistRoad Researcher
Lewis Doney, researcher within the ERC funded project "BuddhistRoad", recently edited a special issue of the Revue d'Etudes Tibétaines, "New Research on Old Tibetan Studies: Proceedings of the Panel Old Tibetan Studies VI – IATS 2019," together with Emanuela Garatti and Quentin Devers.
The articles presented in that issue form a selection of the many rich papers presented throughout the two-and-a-half-day Old Tibetan Studies VI panel, which took place during the 15th Seminar of the International Association for Tibetan Studies held in Paris in July 2019. Lewis Doney's own contribution is titled "Text, Act and Subject: A Proposed Approach to the Future Study of Old Tibetan Prayer." Bringing together scholars working on the latter half of the first millennium especially, the proceedings covers such diverse topics as philology, linguistics, history, and Buddhist studies.
The volume provides us with a snapshot of research taking place in Old Tibetan studies today—which maintains many connections to Buddhist practices, traditions and dynamics of the same period in wider eastern Central Asia. The special proceedings issue of the journal, volume 60 (August 2021), as well as the individual contributions, can be downloaded from here.