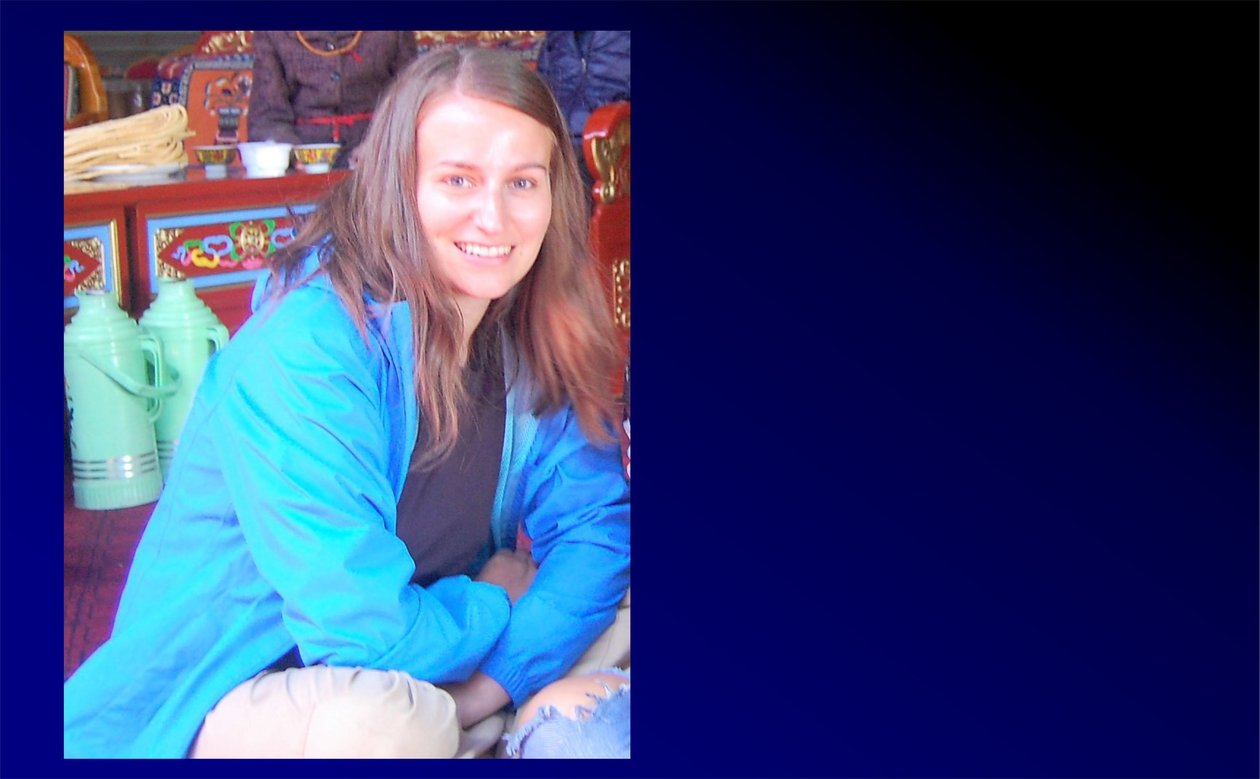 New postdoctoral fellow joins CERES
Dr. Emanuela Garatti, currently lecturer at the École Pratique des Hautes Études (Paris), will join CERES next year as a postdoctoral fellow. Dr. Garatti received the six-month Lore Agnes Fellowship of the RUB Research School through the nomination of Prof. Carmen Meinert and was furthermore awarded the prestigious two-year Postdoctoral Fellowship by the Alexander von Humboldt Stiftung. This will allow Dr. Garatti to continue her research in the conducive research environment of the ERC funded project BuddhistRoad.
Dr. Garatti is a historian working on contacts and exchanges in pre-modern Asia. During her stay at CERES, she will be analysing religious, cross-cultural, and political contacts between the Khitan Empire, the Chinese Song Dynasty, the Tangut Empire, and Tibetan Local Rulers between the 10th and the 13th centuries: contending centers of power where Buddhism was practiced on a local level or was a state-sponsored religion. Based on the approach of comparative analysis of sources in Chinese and Tibetan and on various types of documents (textual, epigraphic, and visual sources) her research will highlight how and to what extent these centers were entangled and how they constructed, represented and legitimized themselves to each other from a religious, cultural, and political point of view.
After graduating in history (Université Sorbonne Paris I), Tibetan studies (INALCO) and Chinese studies (EPHE), Dr. Garatti completed her Ph.D. under an international co-supervision between the Ludwig-Maximilians-Universität and the École Pratique des Hautes Études. Her doctoral thesis analysed diplomatic exchanges between the Tibetan court and Tang China between the 7th and the 9th century.