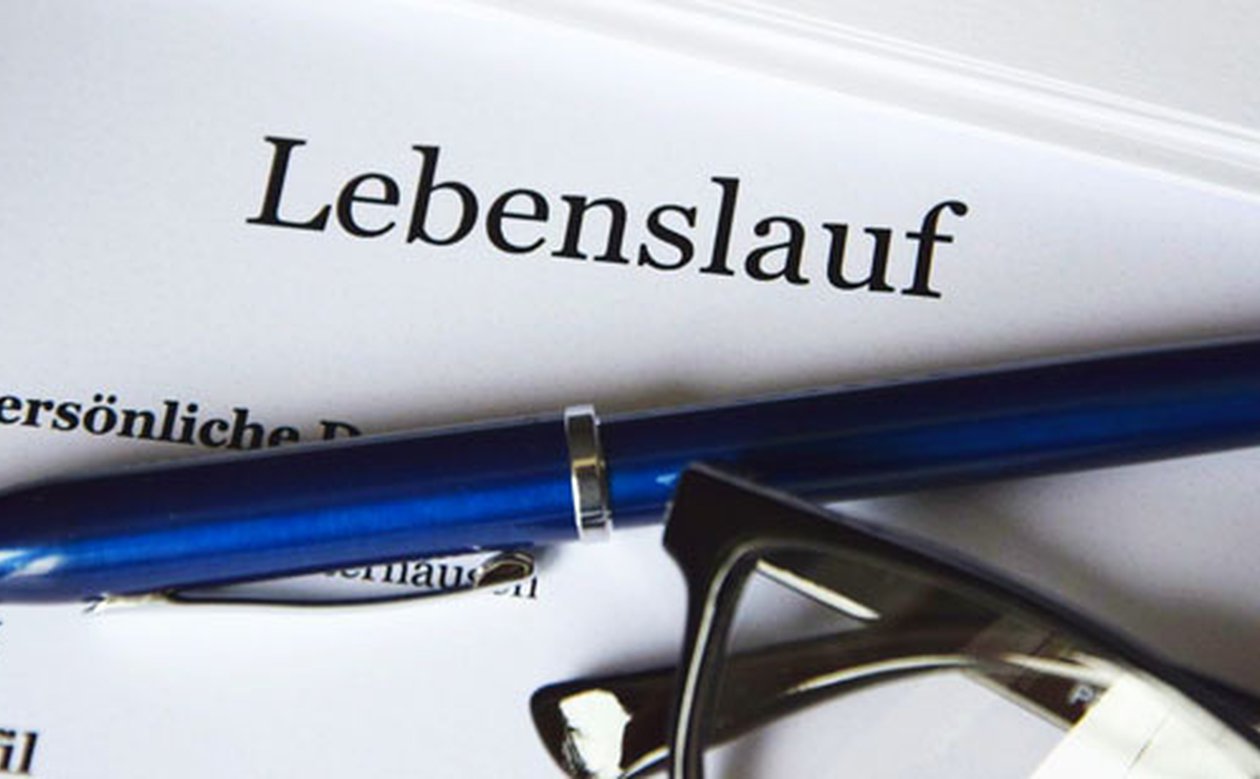 Job Offer: Two Student Assistants for BuddhistRoad
The EU funded research project BuddhistRoad invites applications for the position of two student assistants (studentische Hilfskraft, SHK) for 10 hrs/week.
Tasks:
assisting the Principal Investigator of the project Prof. Dr. Carmen Meinert and her research team in admistrative and research related work
assisting with updating the project's data base and project management software
support for organising events
support for preparing field work trips
support in research, literature supply, editioning of publications
Requirements:
in-depth interest in Buddhism in pre-modern Central Asia (best to verify with attending classes of Prof. Dr. Meinert)
excellent English and German language skills (oral and written)
high amount of self-organization and social competences
first skills in data base softwares and/or editing texts for publications
basic knowledge of at least one classical Asian languages (e.g. Tibetian, Sanskrit, Chinese, Uyghur)
Please send your application in one pdf-file to ina.heisterkamp@rub.de until 15th of August 2017.