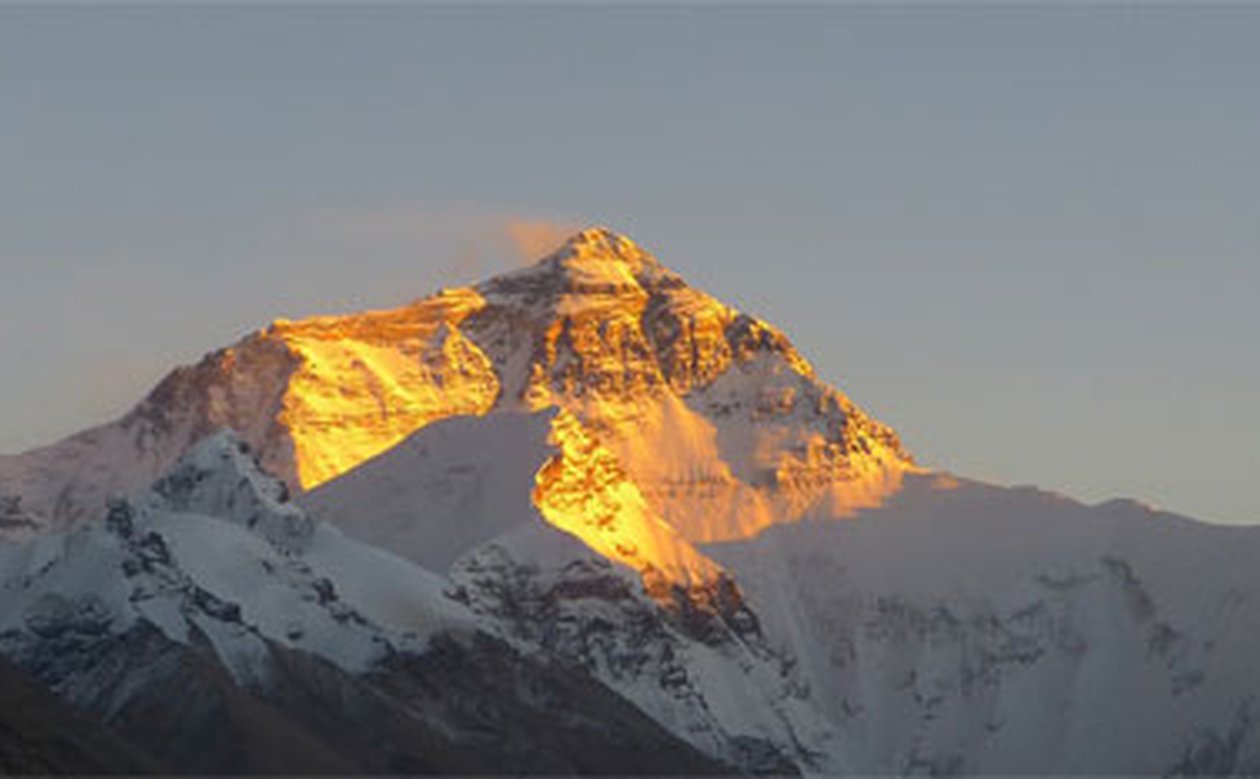 Exploring Unstudied Tibetan Texts
Earlier this autumn the DFG-funded project Nyang ral's Codification of rNying ma Literature and Ritual completed its research. Carmen Meinert, professor for Central Asian Religions at CERES, led the international project team of researchers from Great Britain and Belgium. This two-year research project (October 2017 to September 2019) has enabled a thorough appreciation of Myang ral Nyi ma 'od zer's (1124-1192) significant contributions to ritual literature. Myang ral Nyi ma 'od zer's (also written as Nyangrel Nyima Özer) is regarded as the first of the five treasure revealer kings in the Nyingma (rNying ma) tradition, the oldest of four Tibetan Buddhist traditions.
By focusing on one particular section (Vajrakīlaya) from Myang ral's voluminous tantric cycle on the Kagye Deshek Dupa , the project provides detailed philological studies of key texts within this collection. It thus opens the door to this corpus of literature which, though utterly seminal for the codification of the significant Nyingma (rNying ma) tradition of Tibetan Buddhism, has so far been unstudied by Tibetologists. While the existence of these texts was known, this project is the first to have explored them in any depth.
Based on this philological work, the project has also been able to demonstrate in some detail the ways in which Myang ral reused existing textual material in some of his revelations forming the Kagye Deshek Dupa corpus. One of the texts studied, which clearly pre-dates Myang ral, incorporates a ritual manual which is virtually identical to an archaeologically recovered manuscript dating from no later than the eleventh century. The substantial instructional and commentarial materials in the other sections of the text also help to shed light on this early manuscript from the formative period of tantric Buddhism in Tibet. In considering Myang ral's presentation of the text as part of his revelation, there are fundamental issues regarding the boundaries and relationships existing between authorship, compilation, revelation and transmission of sacred literature.
The project proposes a multi-layered and nuanced understanding of tantric revelation in Tibet: Firstly, it explored the continuities between Tibetan modes of treasure (gter ma) discovery and earlier patterns of tantric revelation in Tibet and India. Secondly it looked at these issues within a broad, comparative framework that makes use of cultural anthropology, particularly with regard to treasure burial and the cult of local deities. The project showed that such an approach proved useful not only to Tibetologists working on the Tibetan treasure tradition, but also to scholars in the fields of Religious Studies and of Anthropology.
In order to reach a broad academic audience, some central research findings of this project will be published as part of the open access series of BuddhistRoad Papers.