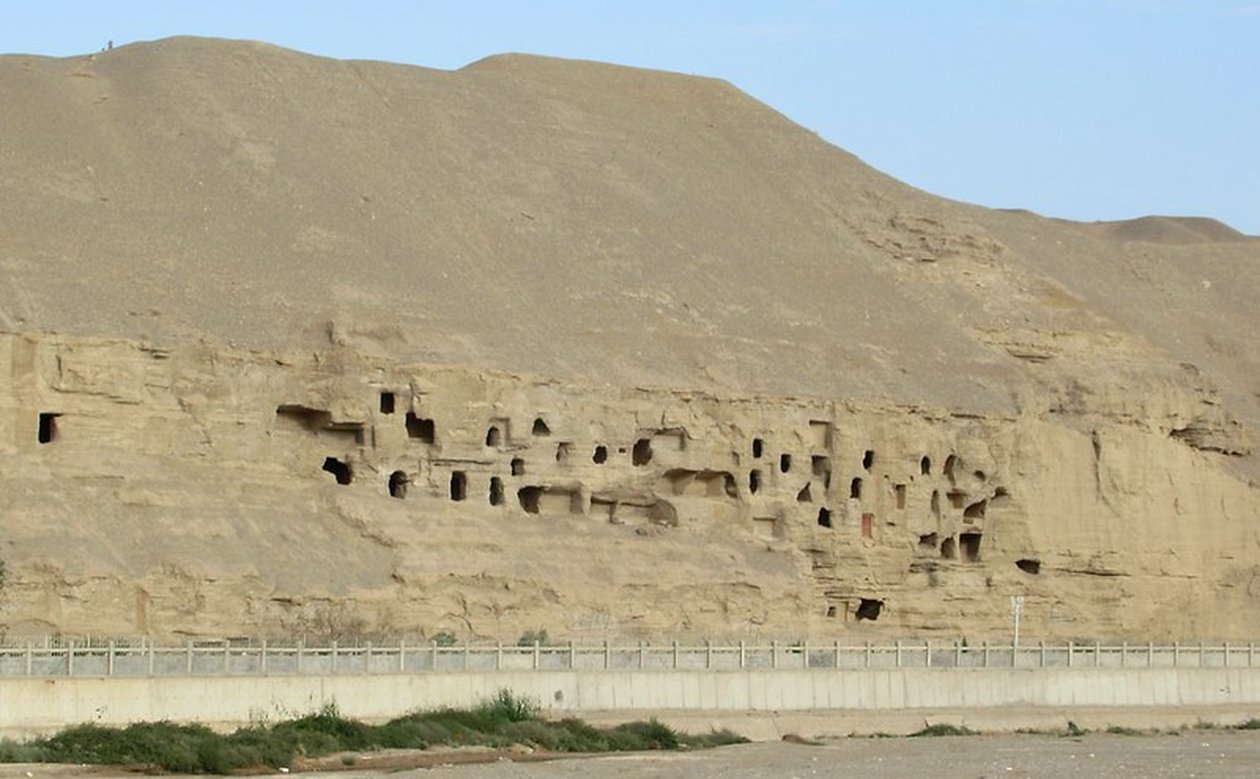 BuddhistRoad Project Develops New Discussion Format
On Wednesday, November 9, 2022, the BuddhistRoad Project hosted a new online discussion format in order to open discuss their research results with eminent scholars in the field. In the discussion entitled "A Discussion of Form and Function Regarding the Buddhist Cave Sites along the Silk Road" Robert Sharf (Prof. of Buddhist Studies in Berkeley), Nobuyoshi Yamabe (Prof. of Asian Philosophy in Tokyo), Henrik H. Sørensen (Coordinator of BuddhistRoad Project), and Carmen Meinert (PI of BuddhistRoad Project) presented their view/research regarding the form and function of the Buddhist cave-sanctuaries located along the Silk Road. On basis of the views presented in Robert Sharf's Paper "Art in the Dark", and the response by Henrik Sørensen in "Light on 'Art in the Dark'" as the points of departure. The presentations were followed by a very lively and interesting discussion session with the four invited speakers and a large academic audience.
After the project team successfully launched the online BuddhistRoad Guest Lectures in 2020, this format offered the possibility of a discussion forum in which current and important questions and viewpoints can be presented and discussed in a virtual setting.
If interesting discussion topic arise and further scholars agree to openly (and potentially controversially) discuss their research results, the BuddhistRoad Project is interested to continue this new format in the future.