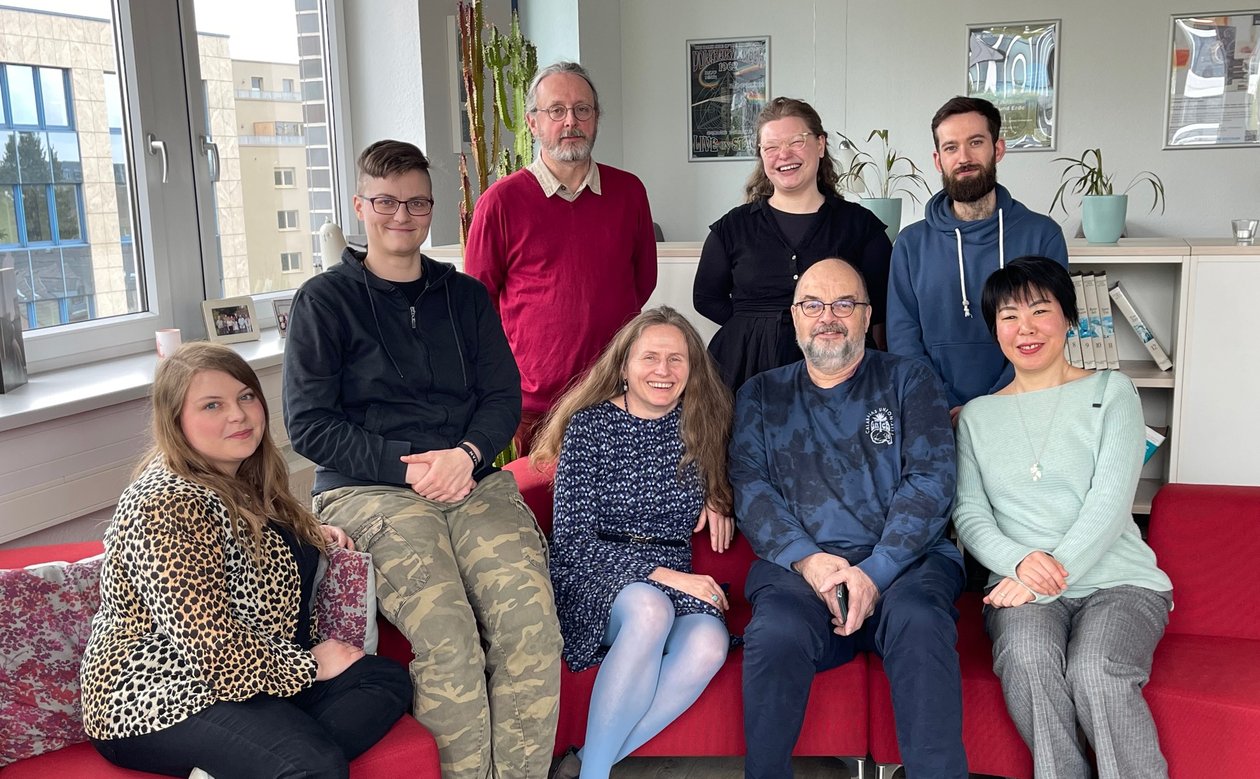 BuddhistRoad coordinator enters freedom and joy of retirement
Henrik H. Sørensen, coordinator and a central team member of the ERC project BuddhistRoad from the very first moment, just officially completed his contract with the project to enter into a new phase in life: into the freedom of retirement.
Through his outstanding support of the project, as well as his pre-eminent academic expertise, he has been a rock for the whole project.
In addition to his numerous publications, including so far 14 already published
BuddhistRoad Papers
, and his contribution to the co-editing of all three of the project's
conference proceedings
, he has also been a constant source of inspiration for all team members, cooperation partners, and our academic fields at large.
His work will remain a reference point for scholars in the future.
Thank you, dear Henrik, for your joyful companionship, your intellectual acuity, your unlimited support, and your great passion for scholarship. Thank you for travelling with us on the BuddhistRoad for many years. It was wonderful!
May you enjoy good health, peace, and happiness.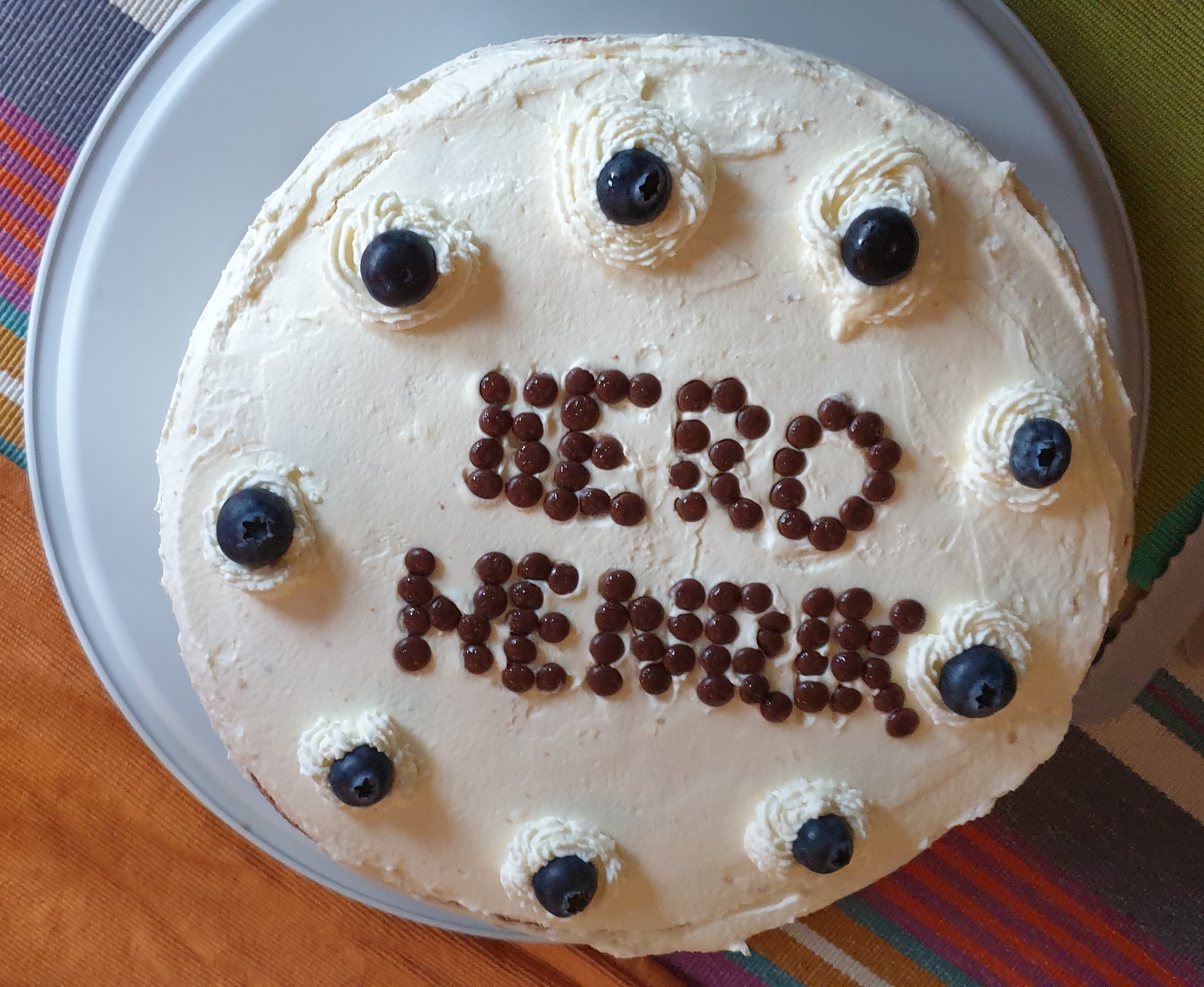 The BuddhistRoad Team