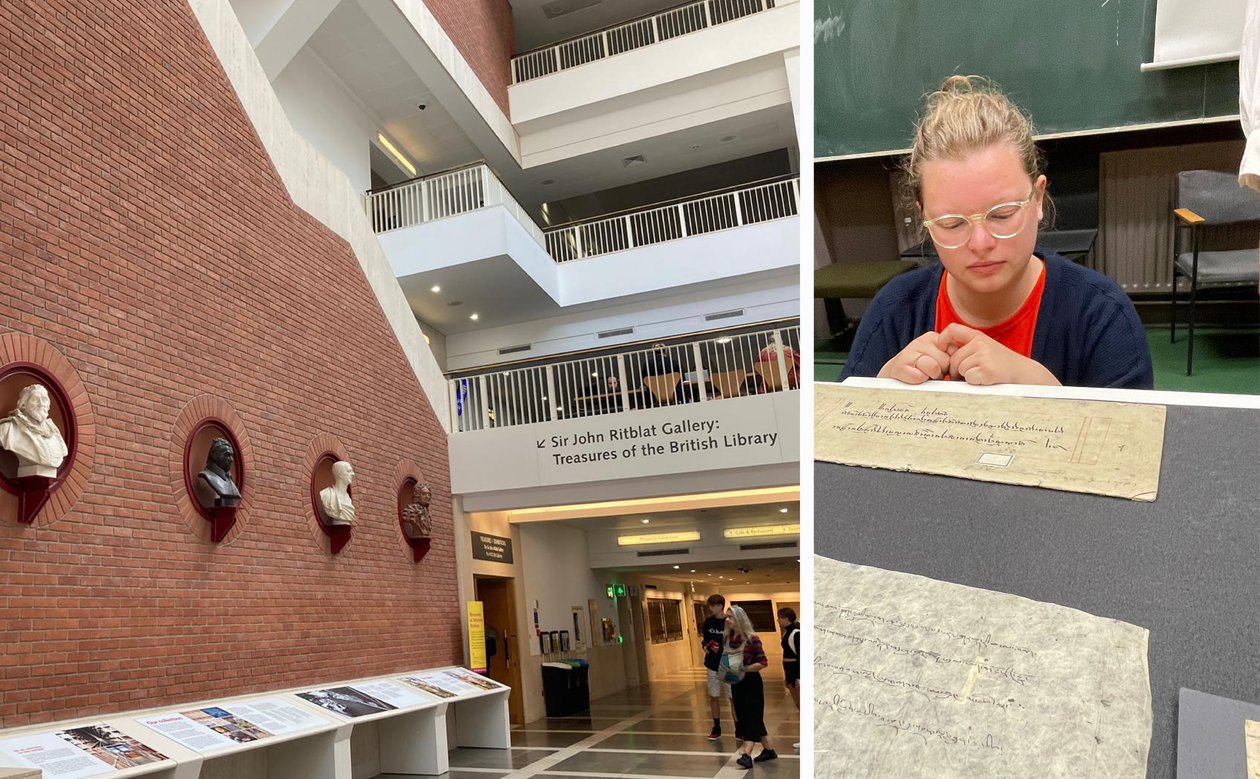 Research Stay at the British Library and the British Museum in London
Vivien Staps, who has been working as a research assistant for the BuddhistRoad project for two years, has received a scholarship from the German Academic Exchange Service (DAAD) as part of the programme 'nrw:exchange'. The scholarship will allow her a two-week research stay at the British Library and the British Museum in London to investigate Tibetan Dunhuang manuscripts and related art work.
Vivien's great interest in the Tibetan Buddhist tradition of the Great Perfection (Tib. rdzogs chen) grew out of her work with Dr Dylan Esler in the BMBF-sponsored project "An Investigation into the Development of the Dzogchen Tradition in the Commentaries of the Tibetan Scholar Nubchen Sangye Yeshe (10th Century)" (https://ceres.rub.de/en/research/projects/dzogchen/). She will have the chance to work with related 10th-century Tibetan original manuscripts stored in the British Library and contextualise these with relevant exhibits in the British Museum.
Vivien will also meet with the BuddhistRoad cooperation partner Mélodie Doumy, who works as a curator and researcher of the Chinese Collections, particularly the Stein Collection, at the British Library.
More about the DAAD-scholarship at www.daad.de/de/im-ausland-studieren-forschen-lehren/studieren-im-ausland/nrwexchange/scholarship.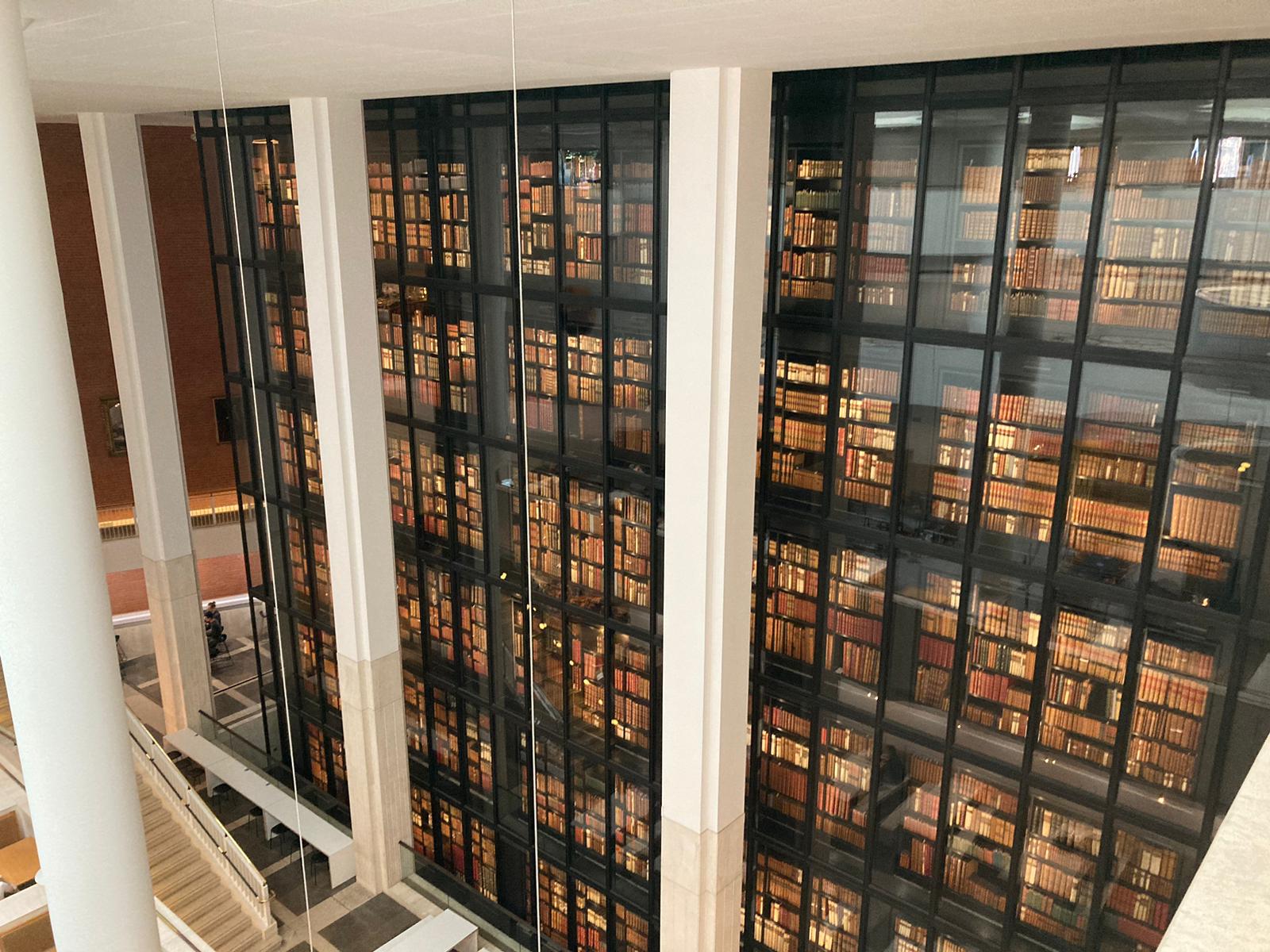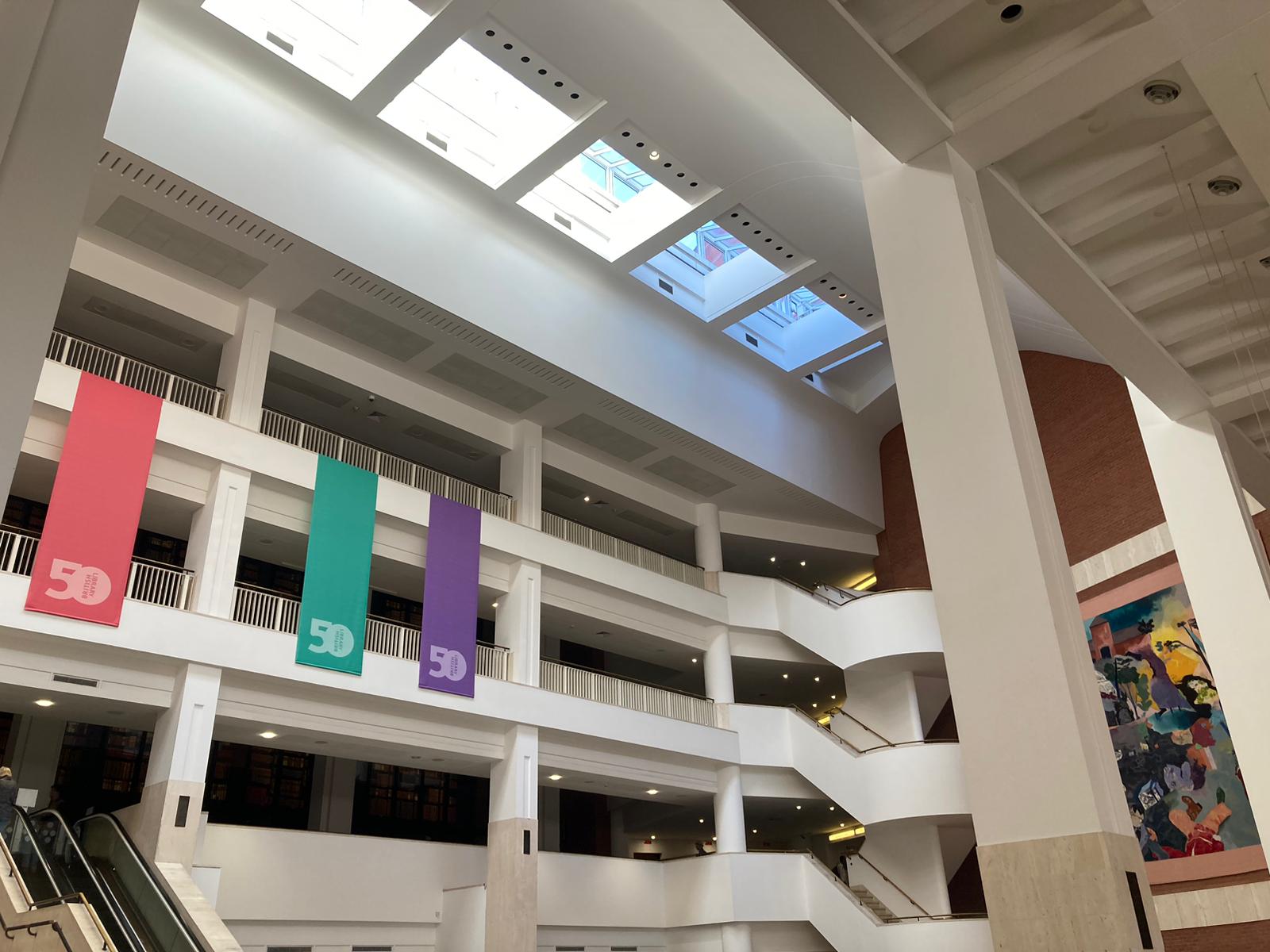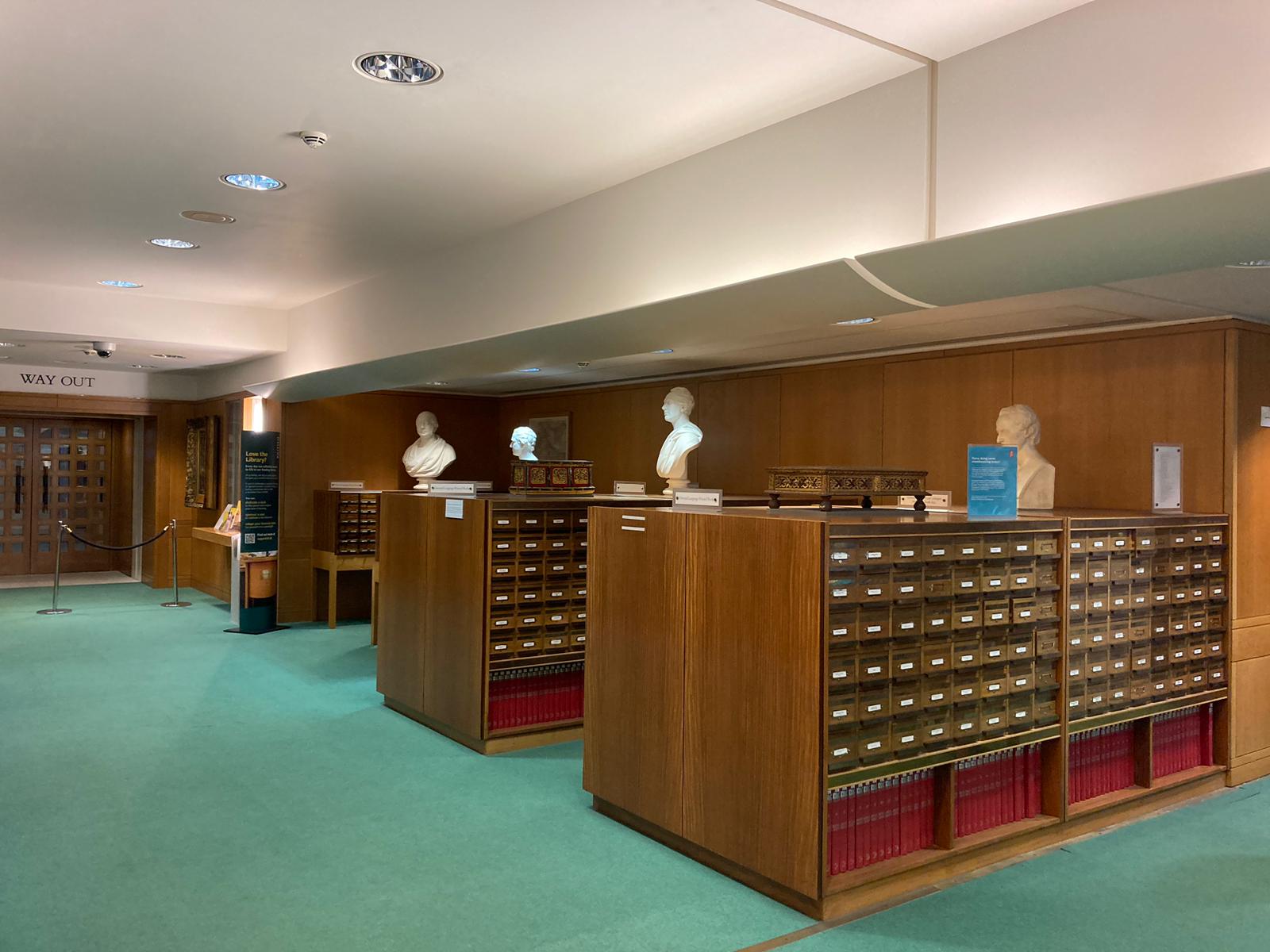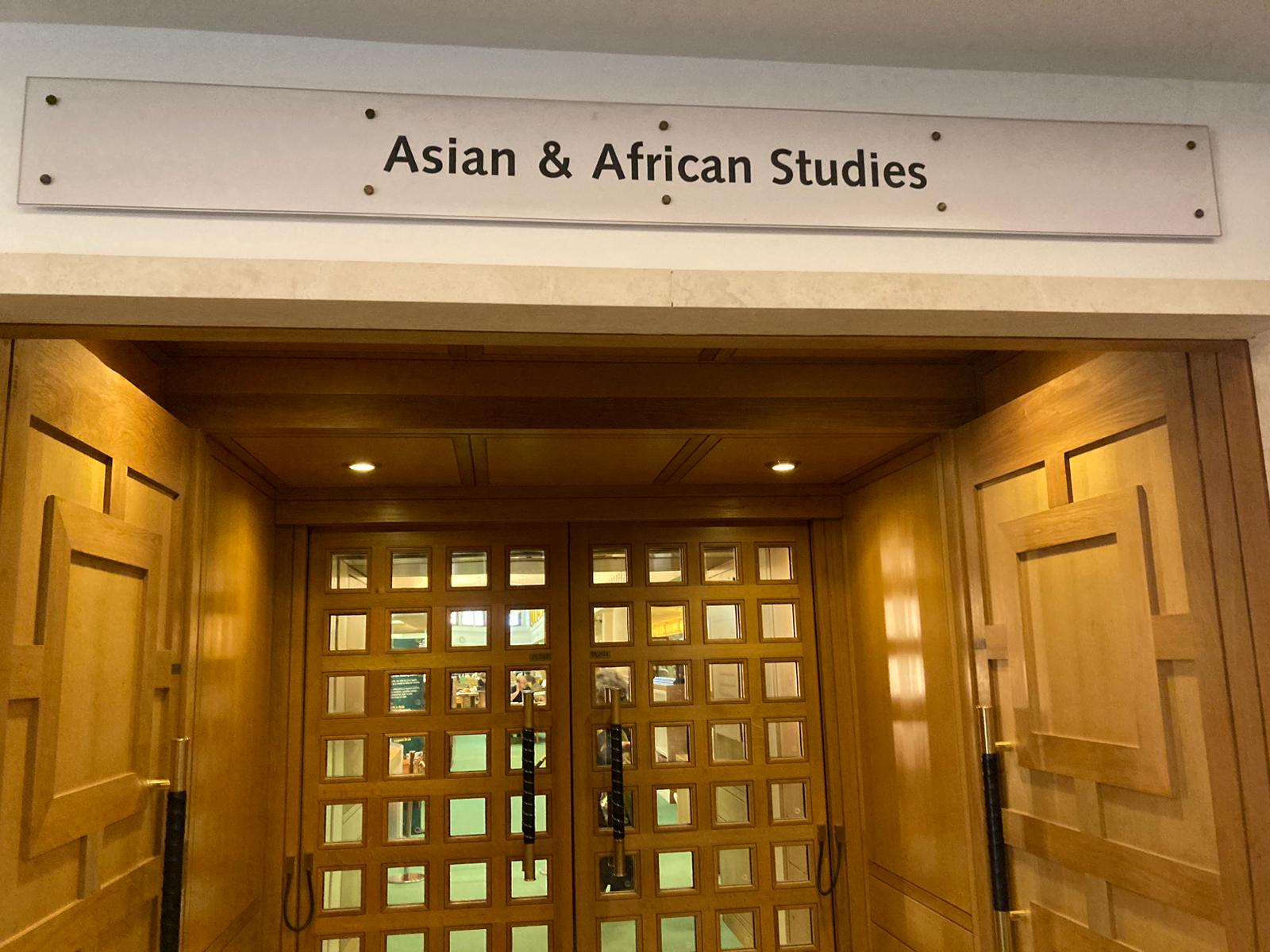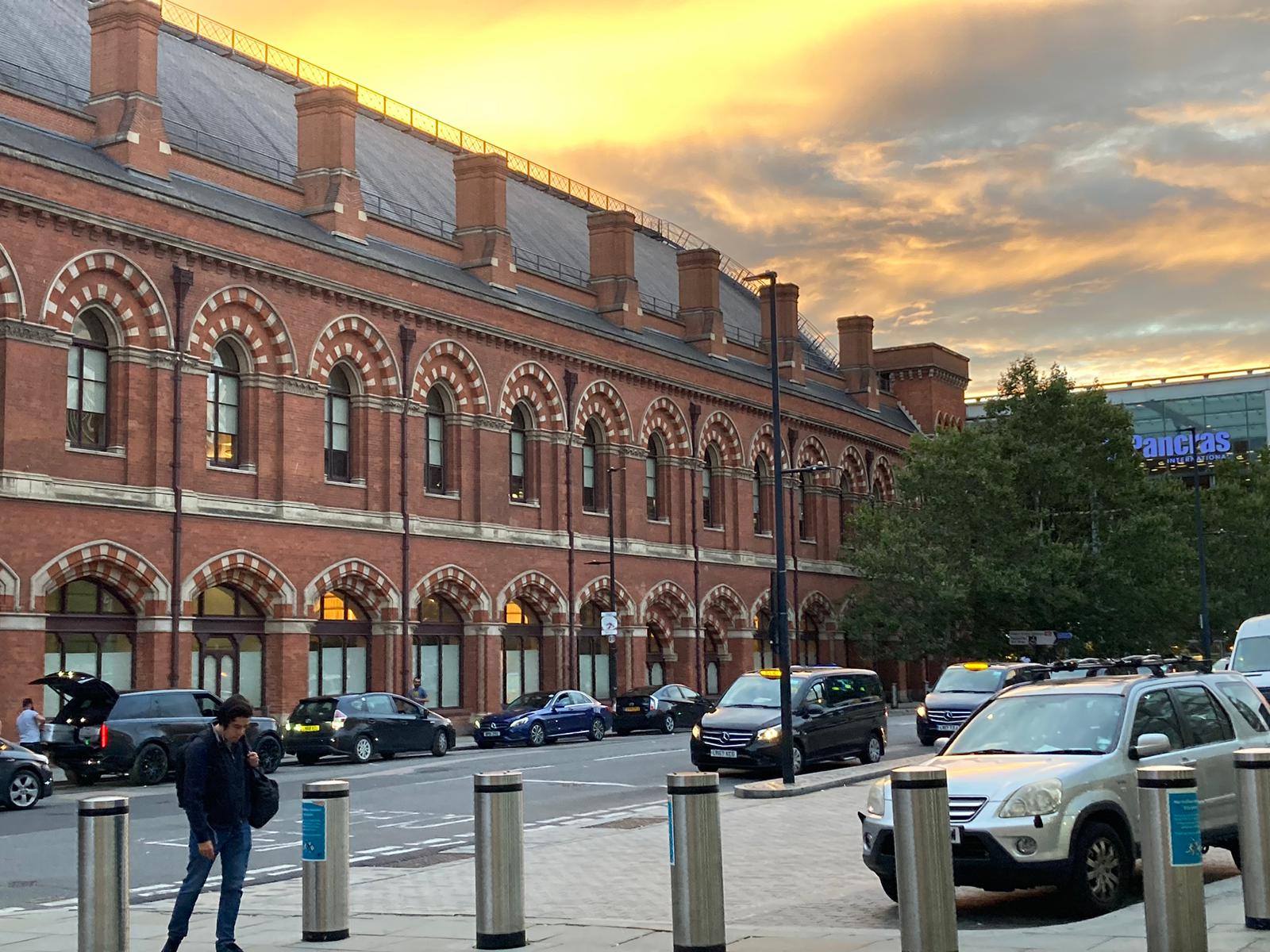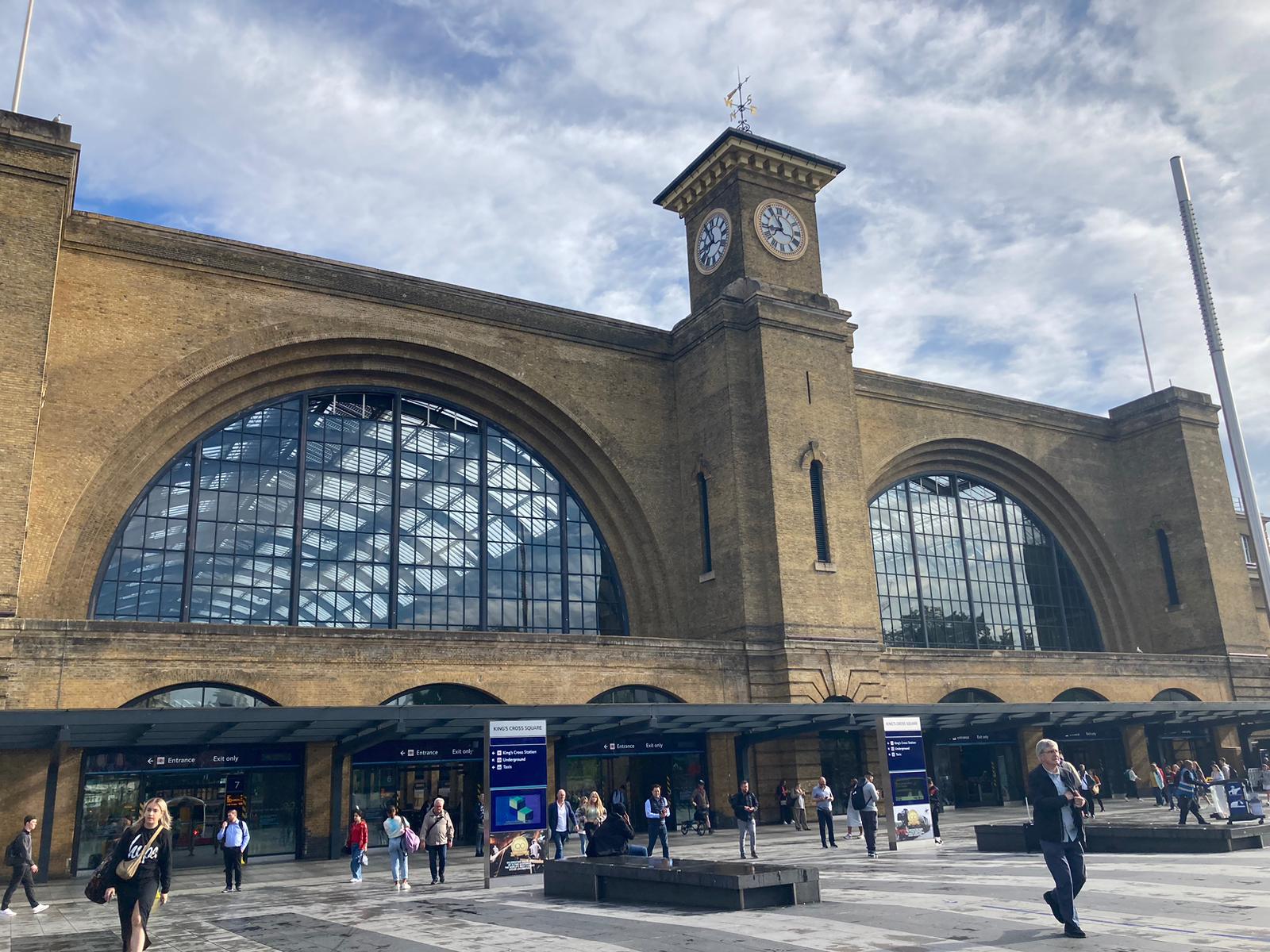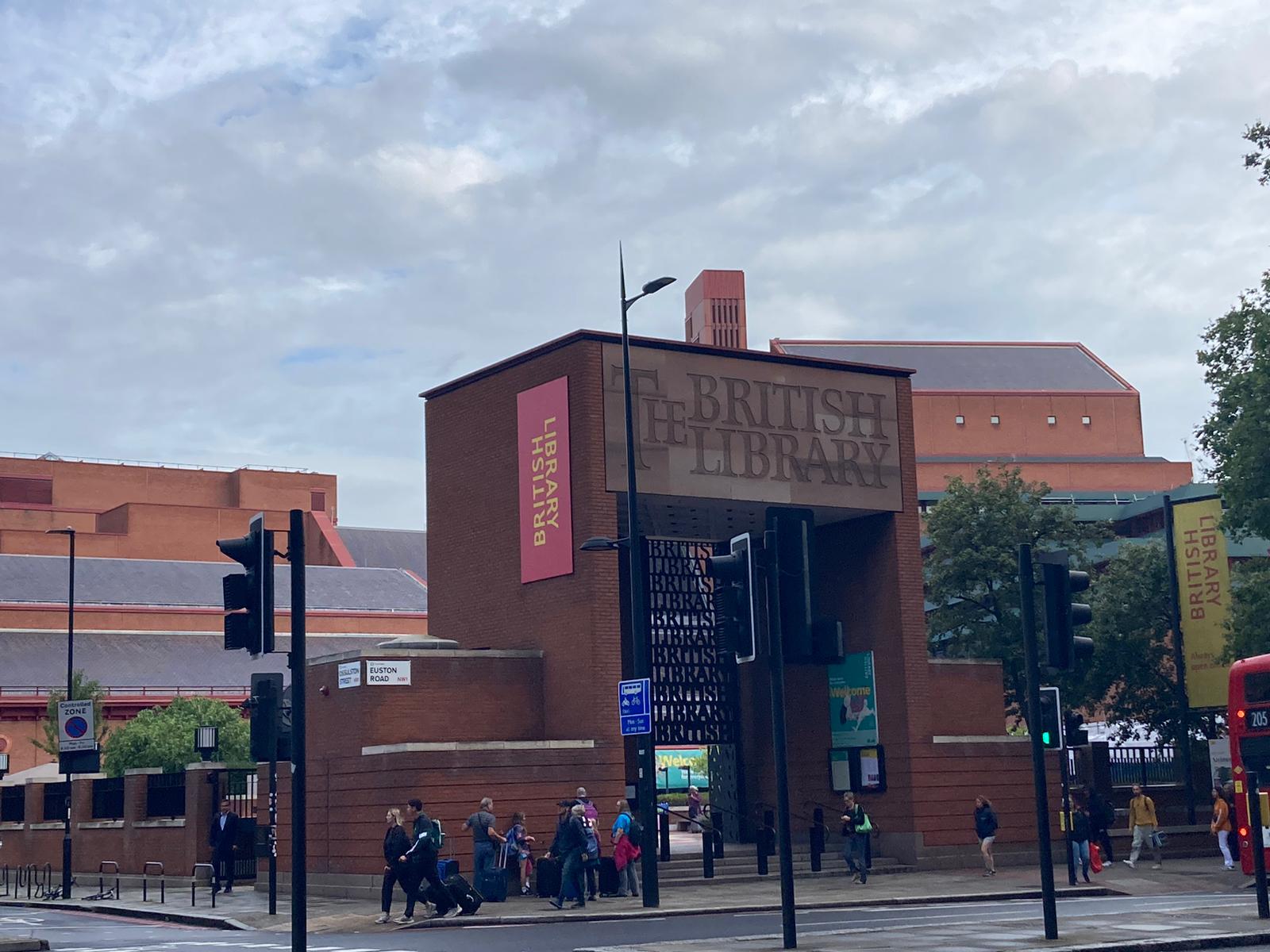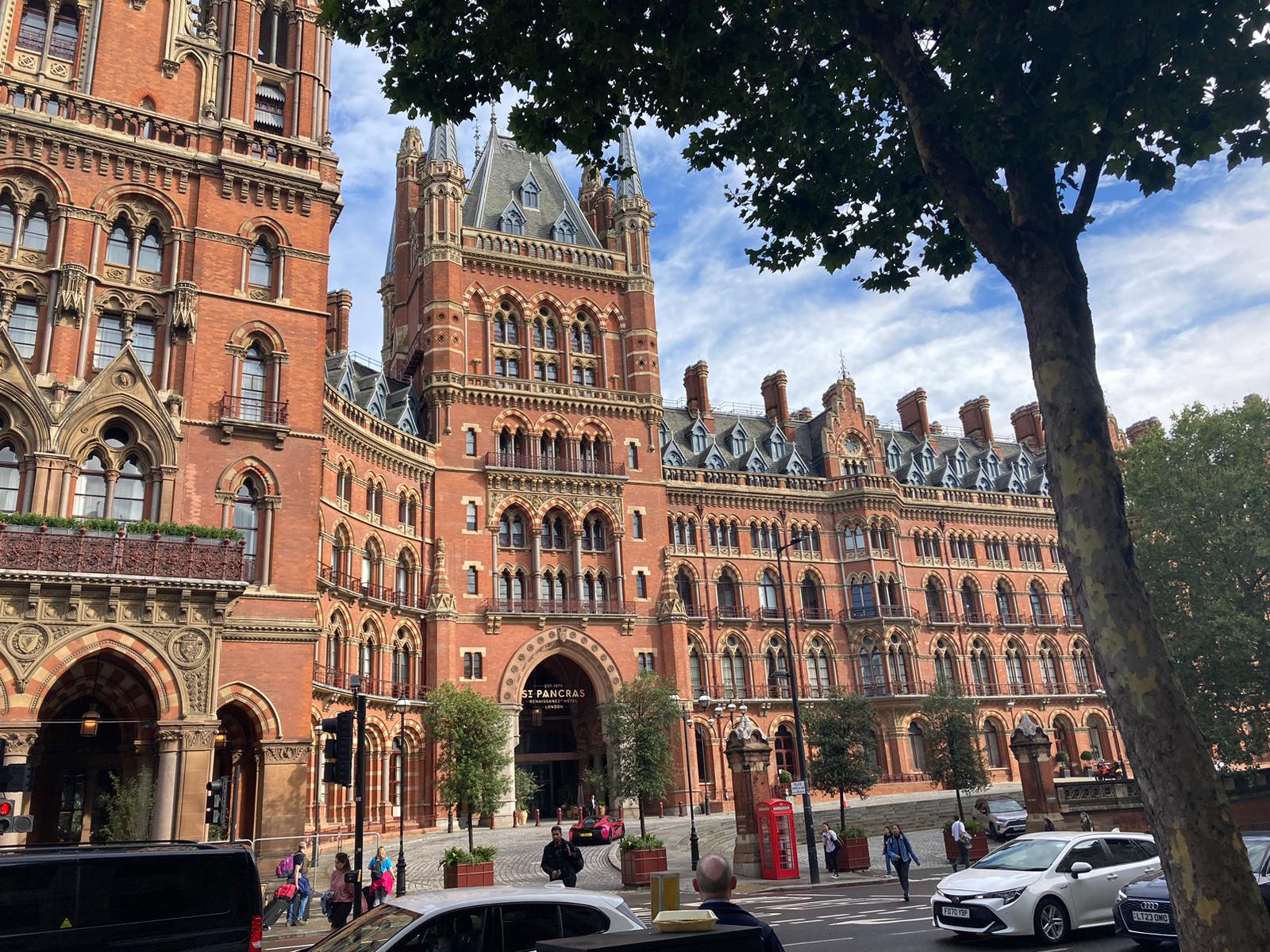 © Vivien Staps/CERES