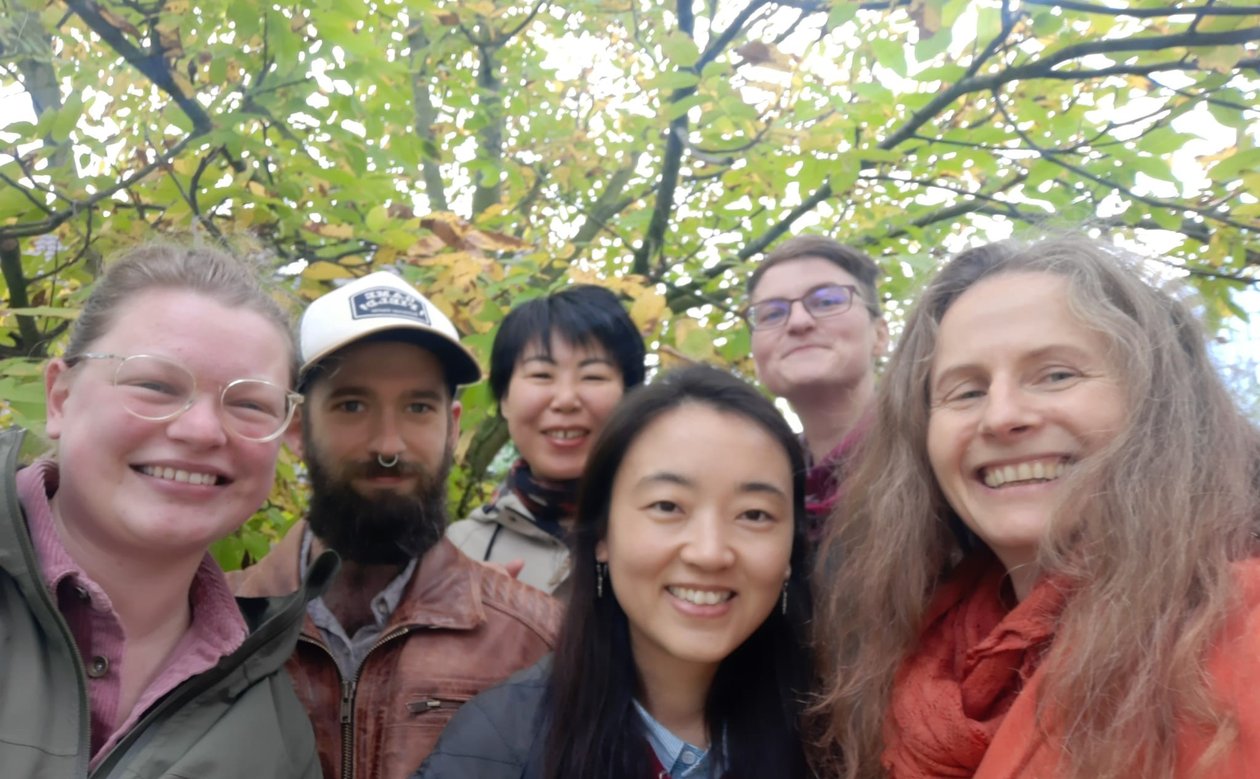 PhD student travels back to China
Ms. Hao Fengfeng came to Germany as a doctoral student with a scholarship from Renmin University in Beijing as well as from the PhD Exchange Scholarship Programme of RUB Research School in February 2020 to continue her academic studies at CERES under the guidance of Prof. Carmen Meinert. Planned as a one-year stay, she was fortunate to extend her stay for another nine months due to the ongoing corona pandemic in her home country.
During her stay at CERES, Ms. Hao not only finished writing her dissertation entitled "The Early Formation of the Geluk School–Focussing on the Life and History of Khedrup Gelek Palsang (1385-1438)" but also vividly participated in the activities and scholarly exchanges of the BuddhistRoad Project. During the time of the extension of her visit, she furthermore contributed to the CRC 1475 "Metaphors of Religion" and is currently preparing an article for it. Ms. Hao safely travelled back to China at the end of October this year.
Addendum:
Ms. Hao successful defended her doctoral dissertation on November 23, 2022.
The BuddhistRoad team congratulates her and wishes her all the best for her academic career. And we look forward to future cooperations.